Welcome to Paper Mache Manufacture Ino Schaller
Welcome to the world of decoration and collectors' figurines of paper mache and plastic. As a traditional family-owned company, we are now manually producing figurines according to a procedure that is more than 100 years old in the fourth generation. We have maintained the tradition of papier mache casting and produce filling figures such as Santa Clauses and Easter bunnies with loving details, hand-painted and decorated with materials from nature, often even using historic moulds, which makes these small pieces of art looked-for collectors' objects. Our entire range is produced in Meilschnitz – Made in Germany.
Are you a dealer and looking for novelties for your collection? Contact us and visit our show room on more than 240 square metres.
Be enchanted by the diversity of our products.
Your paper mache manufacture Ino Schaller
Paper Mache Made in Germany
The popular paper mache figurines are hand-crafted with great love for detail.
Read more...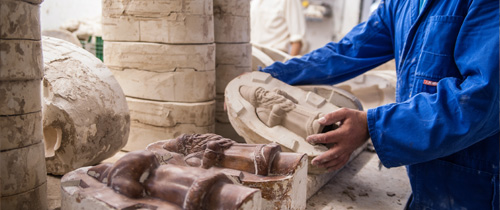 Traditional Decoration
Hand-crafted paper mache figurines have been a traditional part of our range since 1894.
Read more...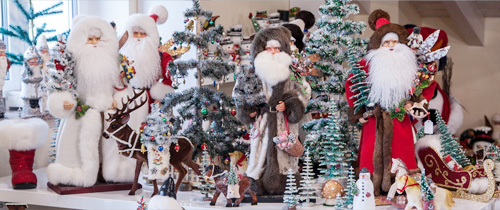 Our Theme Worlds
Are you a dealer or reseller and looking for something very special? You will find trendy or traditional figurines for various seasonal subjects – both made of plastic and paper mache. All figurines are available in different sizes between 7 and 80 cm and in many different colours and patterns.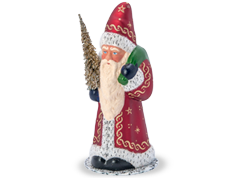 Christmas
St. Nicholases & Santa Clauses, boots, angels etc.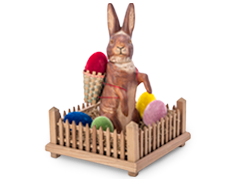 Easter
Easter bunnies, Easter eggs, ducks, chicks etc.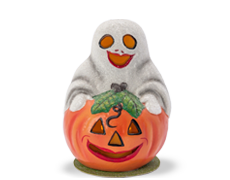 Halloween
Pumpkins, ghosts, spirits, witches, devils etc.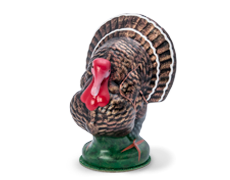 Thanksgiving
Turkeys, turkey hens
etc.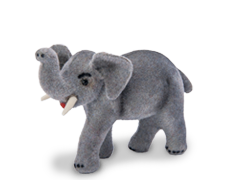 Animals
Zoo animals, pets, alpine animals etc.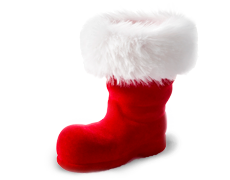 Candy Containers
Filling figures for sweets, etc. and decoration for any cause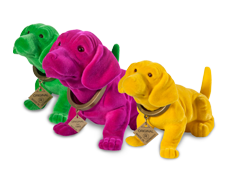 Trendy
Current trend items in bright colours and with glitter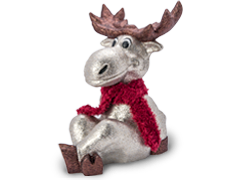 Novelties
The latest figurines, patterns and colours